SINGLE SOURCING AND DESIGN-BUILD EFFICIENCY. EVERY PROJECT.
Our team of experienced designers, engineers, and construction managers help streamline the process, stay on budget, create shorter build-times, fewer change cost projections and value-added engineering for each project across all industries served. Plus, SAFETY is the top priority on all our projects, from start to finish and every step of the way.
EXCELLENT SERVICE. NO MATTER THE PROJECT.
From budget, to schedule, to aesthetic goals, we collaboratively, comprehensively, and successfully manage the DESIGN-BUILD process to provide our clients the very best value, from start to finish and every step of the way.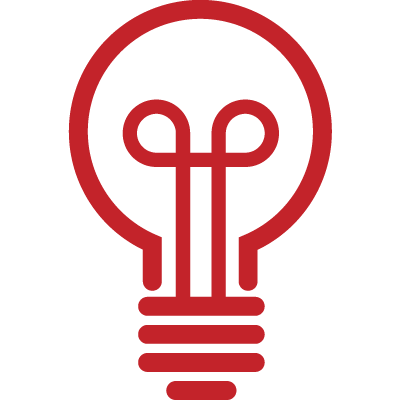 Picture a structure that suits your needs. With experience in diverse industries, our team can help.
Develop and refine your plans with 3D conceptual models and thorough budget projections.
Professional teams review plans for constructability, building system types, and value management.
Alert scheduling, constant planning, and coordination with trades keep your project on track.
Finished project delivered to client.
SAFETY IS OUR GOAL FOR EVERY PROJECT!
AT THE END OF THE DAY, EVERYBODY MAKES IT HOME SAFELY.
Safety is our goal for every project, zero incidents, zero accidents! Achieving this goal requires not only putting standard safety measures in place, but also building a culture of safety awareness that is focused on being proactive and continually improving our safety programs, practices, and processes on each job. Building on an excellent safety record today and in the future.
OSHA REGULATED

We meet and exceed all OSHA regulations
VETTED IN THE INDUSTRY

Through industry respected organizations such as Avetta auditing & Browz networks
FULL-TIME HSE DIRECTOR

Ensuring health, safety, & environment (HSE) implementation & compliance on every job
EMPLOYEE SAFETY

Employees undergo extensive background screenings, random drug testing, and frequent safety training
ON THE JOB SAFETY

Other safety protocols include job-site safety inspections, job-site toolbox training, and safety audits